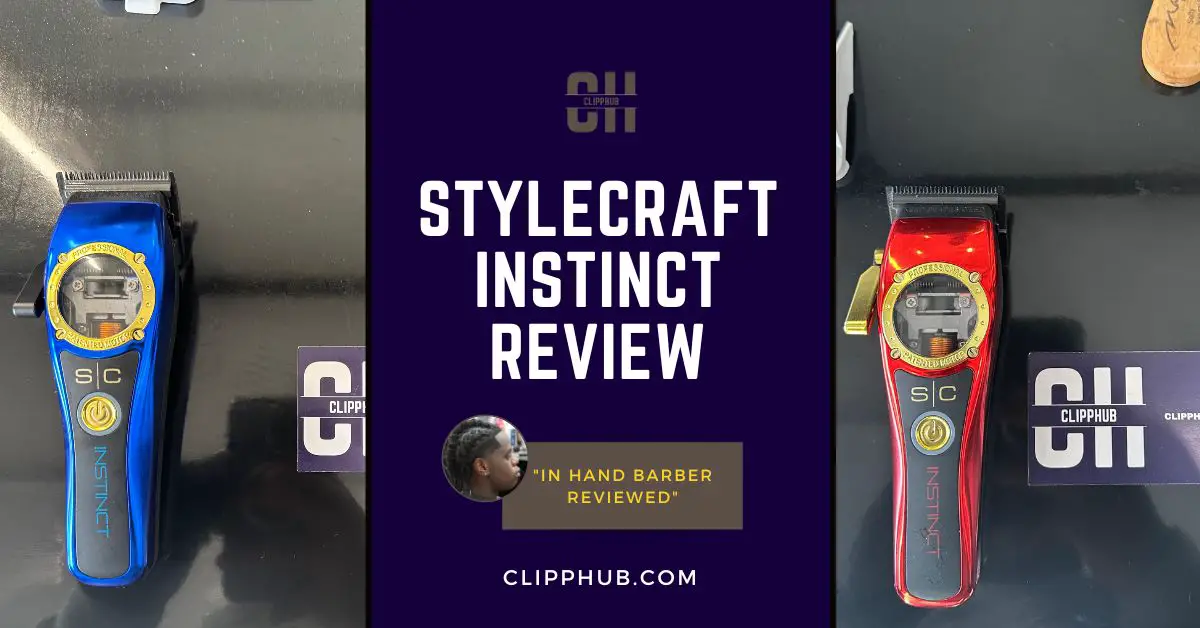 So you're looking for a Stylecraft Instinct Clipper Review? 
Well, you are in the right place for answers as today, I'll be providing a Stylecraft Instinct Clipper Review.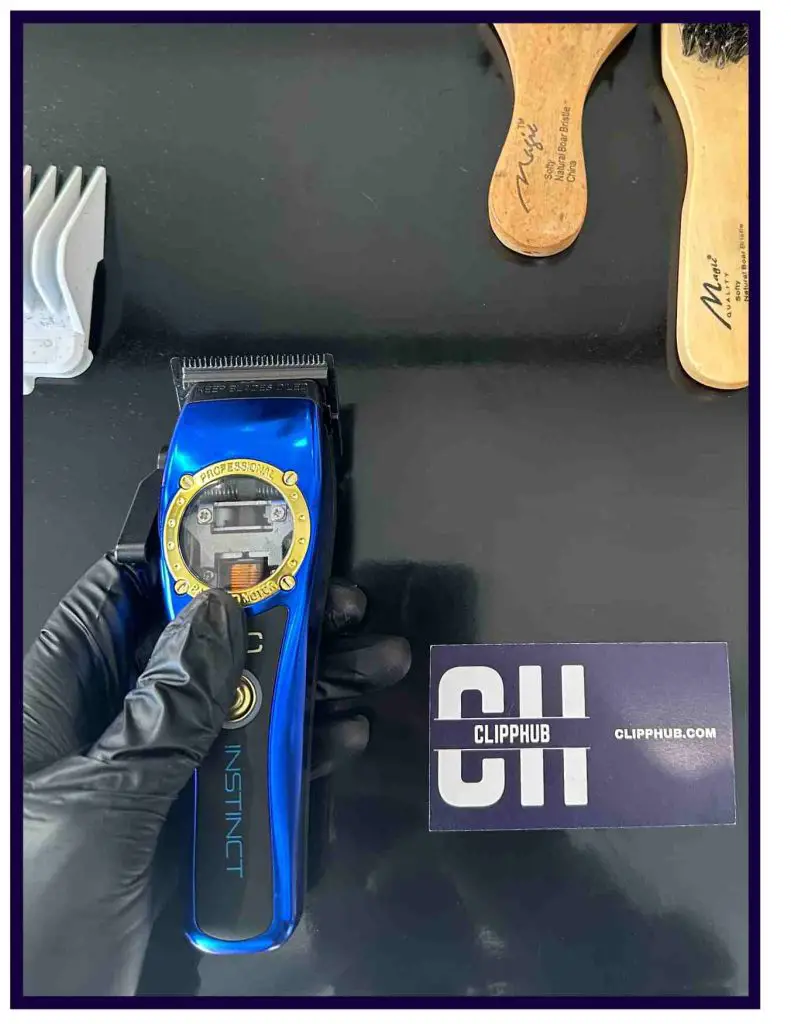 In this review, I'll be assessing all the aspect of this clipper and come to an overall conclusion of whether I would recommend buying these or not.
So, with that being said, let's get into it…
Stylecraft Instinct Review
In a rush?
Here's my overall Stylecraft Instinct Review:
Stylecraft Instinct Clipper Review
Upon unboxing the Stylecraft Instinct, I was immediately impressed by its sleek and modern design.
The matte black body with subtle blue accents give it a professional appearance without being overly flashy.The ergonomic handle feels comfortable in my hand, allowing for precise control during haircuts.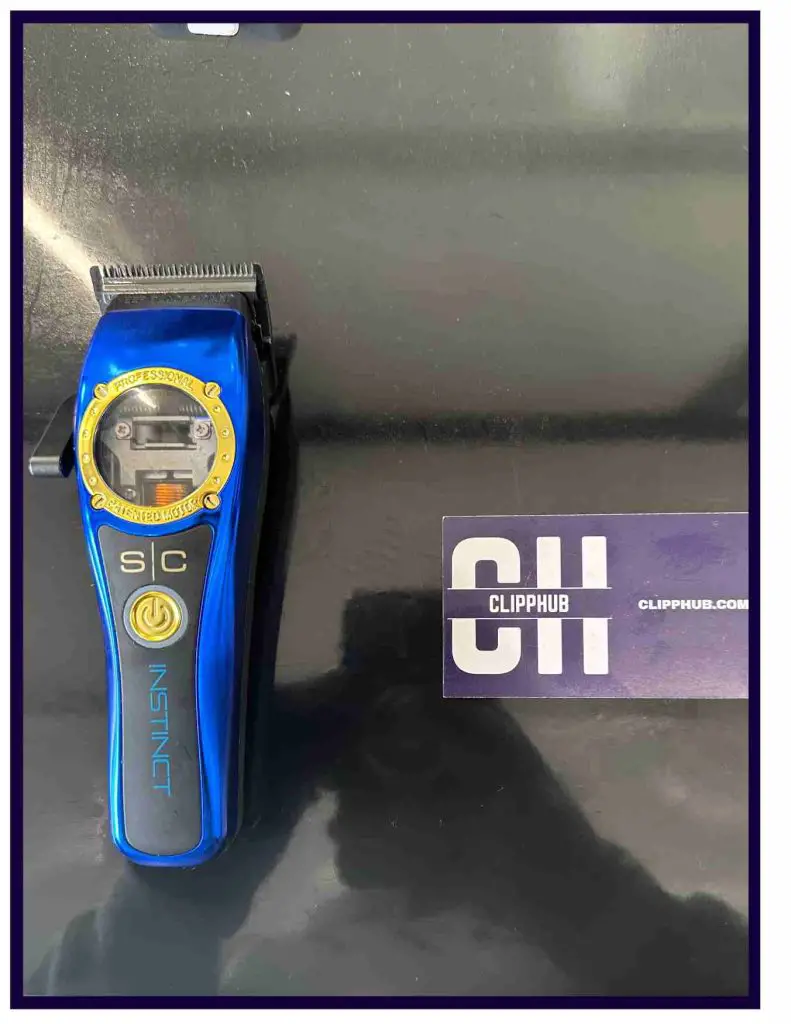 When it comes to performance, the Instinct's Vector Motor and Intuitive Torque Control Technology sets it apart from its competitors.
As I've used it on varying hair types, it has consistently maintained its 11,500 RPMs without any adjustments, regardless of the force or resistance it encounters.
This is a testament to its reliability and ensures smooth and even cuts every time.
One notable feature is the cordless operation, which provides immense flexibility during haircuts.
The lithium-ion battery gives me ample usage time without needing frequent recharges. And when it does need recharging, the provided charging stand is a convenient solution.
StyleCraft Instinct Professional Hair Tools – Overview
I recently tried the StyleCraft Instinct Professional Cordless Hair Clipper, and I must say, it left me impressed.
As an Intuitive Torque Control hair clipper, it offers a remarkable experience for both professional and personal use.
With an origin in China, this SC607M model boasts an ergonomic design that measures 11.75 x 3 x 7.25 inches and weighs 2.25 pounds, making it easy to handle during haircuts.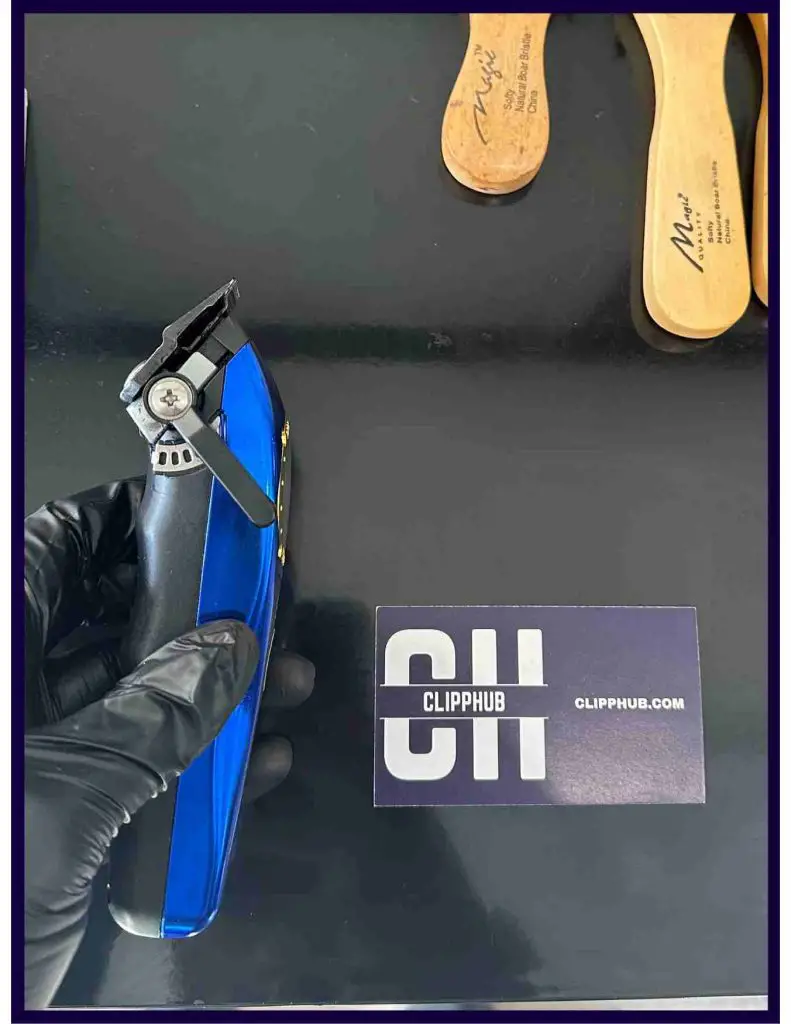 The clipper operates using a powerful Vector motor that ensures consistent and clean cuts every time.
Its cordless nature adds a level of convenience that helped me reach even those difficult spots with ease.
The battery life, however, could have been better, as it seems to drain faster than some other models I have used in the past.
In spite of the minor drawback, the StyleCraft Instinct Professional Hair Clipper ranks well among the top 100 in the Beauty & Personal Care category on Amazon.
Overall, I would confidently recommend this clipper to anyone seeking a reliable and easy-to-use grooming tool.
Highlighted Features
Vector Motor
The StyleCraft Instinct Hair Clipper comes equipped with a Vector Motor, and I found it to be an exceptional feature. This powerful motor provides consistent speed and torque, allowing me to achieve precise and even cuts every time.
Its performance is significantly better than my previous clippers, making my haircut sessions more efficient.
Intuitive Torque Control
What sets this hair clipper apart is its Intuitive Torque Control technology.
With this feature, the clipper automatically adjusts torque based on the hair's resistance, preventing hair from being pulled and ensuring a smooth haircut experience.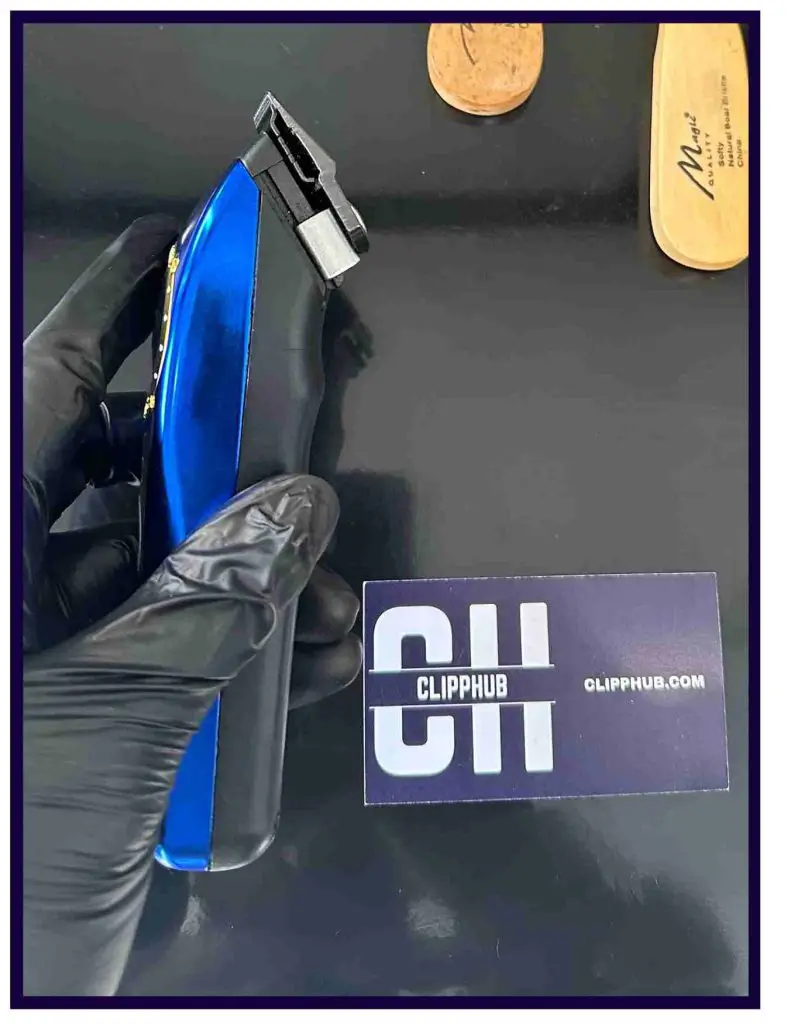 This is particularly useful for dealing with different hair types and cutting through thicker sections seamlessly.
Cordless Design
One thing I appreciate about the StyleCraft Instinct is its cordless design.
Not being tied down by a cord has made a significant difference in my cutting experience, giving me more freedom to manoeuvre without getting tangled.
The clipper also has a decent battery life, which is important for longer haircut sessions.
Lightweight and Precise
The lightweight nature of this hair clipper is a major advantage. It has a comfortable grip, and at 2.25 pounds, it is easy to handle for extended periods.
This design has enabled me to achieve more precise cuts without causing hand fatigue or strain. The magnetic guards also stay on securely, making it even easier to get the perfect cut.
To sum it up, the StyleCraft Instinct Professional Vector Motor Cordless Hair Clipper offers some impressive features that have greatly improved my haircut sessions.
Speed and Efficiency
I've been using the StyleCraft Instinct Professional Vector Motor Hair Clipper and found it to be incredibly speedy and efficient.
One thing I really appreciate about this clipper is its intuitive torque control, which allows me to cut my hair faster without worrying about the motor slowing down from excess hair.
The cordless design also plays a big role in its efficiency, as I can move around freely and reach those hard-to-get areas without feeling restrained by a cord.
This has made my experience so much more enjoyable compared to older models.
However, it's worth mentioning that if you don't have much experience using hair clippers, it might take some time to get used to the speed and torque control.
I found it to be a bit challenging at first, but once I got the hang of it, it became second nature.
StyleCraft Instinct Clipper Pros and Cons
Pros
I recently tried the StyleCraft Instinct Professional Vector Motor Cordless Hair Clipper and was quite impressed with its performance.
One major advantage is its lightweight design, which allowed me to achieve precise cuts in half the time compared to my previous clippers.
The magnetic guards stay firmly in place, making the entire hair-cutting process smooth and efficient.
One of my favourite features of this clipper is that it comes with 3 interchangeable custom body kits, including black, blue and red shells.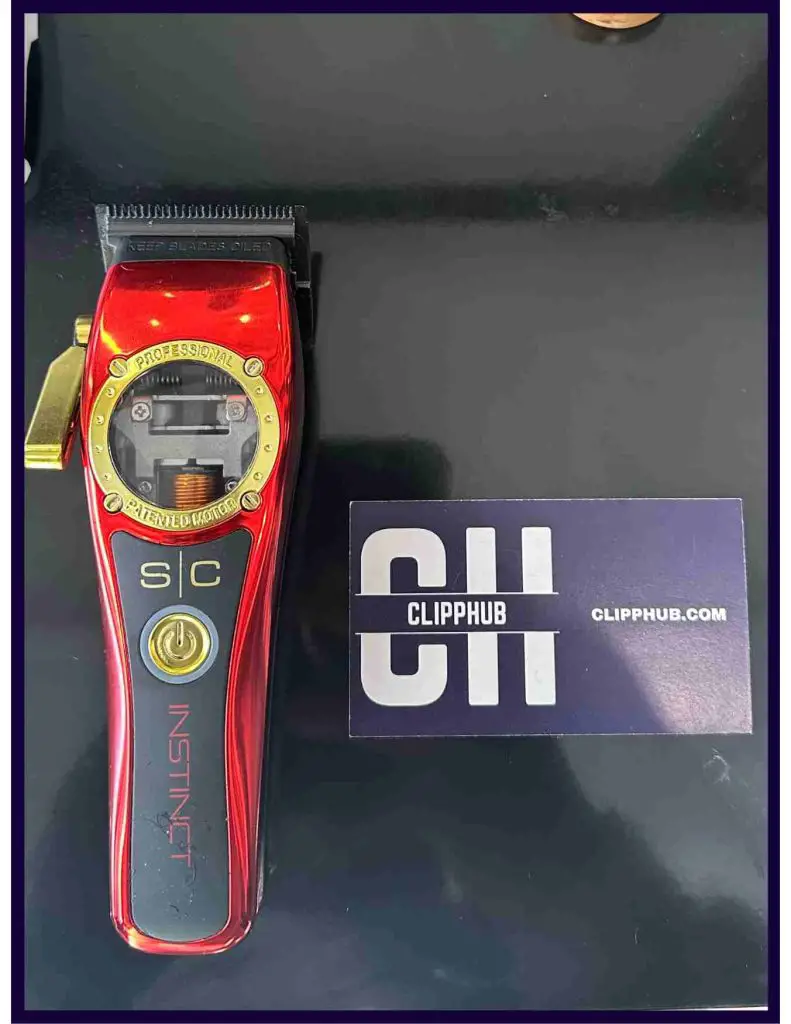 I also appreciate that this clipper is cordless, offering freedom of movement during usage and eliminating the annoyance of tangled cords.
The zero gap feature works great, and I found it very effective in attaining accurate cuts. The clipper is also very easy to clean and maintain, which is always a plus for any hair styling tool.
Cons
However, there were a few downsides that I must point out.
Upon unboxing, I encountered a clipper that appeared to have been used before, as it was covered in fine hairs and had a cracked glass cover for the red casing.
This may be an isolated incident, but it's worth considering the possibility of receiving a previously returned or used item.
Another minor issue is that some customers might find the battery life to be less than ideal.
While it wasn't a dealbreaker for me personally, others may want to seek a clipper with a longer battery life if they need to use it for extended periods.
The chances of receiving a product that is not brand new and the possible limitations with battery life are factors to keep in mind before making the purchase.
Comparative Analysis
Stylecraft Instinct vs Gamma boost
I've been using the Stylecraft Instinct Clipper and found it to be well-built and intuitive for professionals as well as home users.
A video review I came across also addresses the performance of this clipper/trimmer combo.
On the other hand, the Gamma Boost Clipper has its own set of advantages. It offers multiple motor speeds, allowing the user to choose the best speed for their hair type and texture.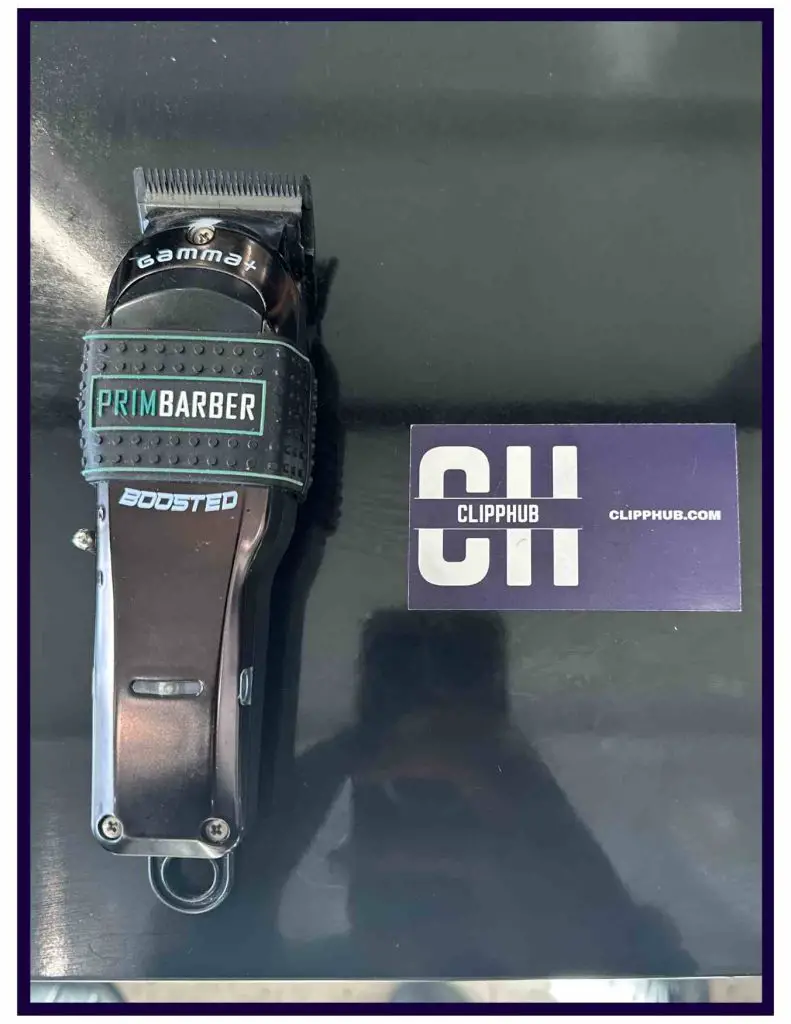 One key difference between the Stylecraft Instinct and Gamma Boost is their motor technology.
The Instinct utilises a Vector Motor with Intuitive Torque Control, which generates consistent power regardless of battery level. In comparison, the Gamma Boost uses a rotary motor capable of providing higher RPMs for efficient cutting.
Furthermore, battery life varies between the two clippers. The Stylecraft Instinct boasts up to 3 hours of continuous runtime on a single charge. This is impressive, as the Gamma Boost claims to have around 2 hours of runtime.
Stylecraft Instinct vs Stylecraft Mythic
The Stylecraft Mythic and Instinct Clippers share similarities, as they both come from the same brand. However, they differ in some key aspects.
One noticeable difference is the blade design. The Instinct features an adjustable bevelled blade with multiple click-positions, allowing for precise control during every cut.
On the other hand, the Mythic uses a DLC Black Diamond Blade, which is known for its fade and blending precision.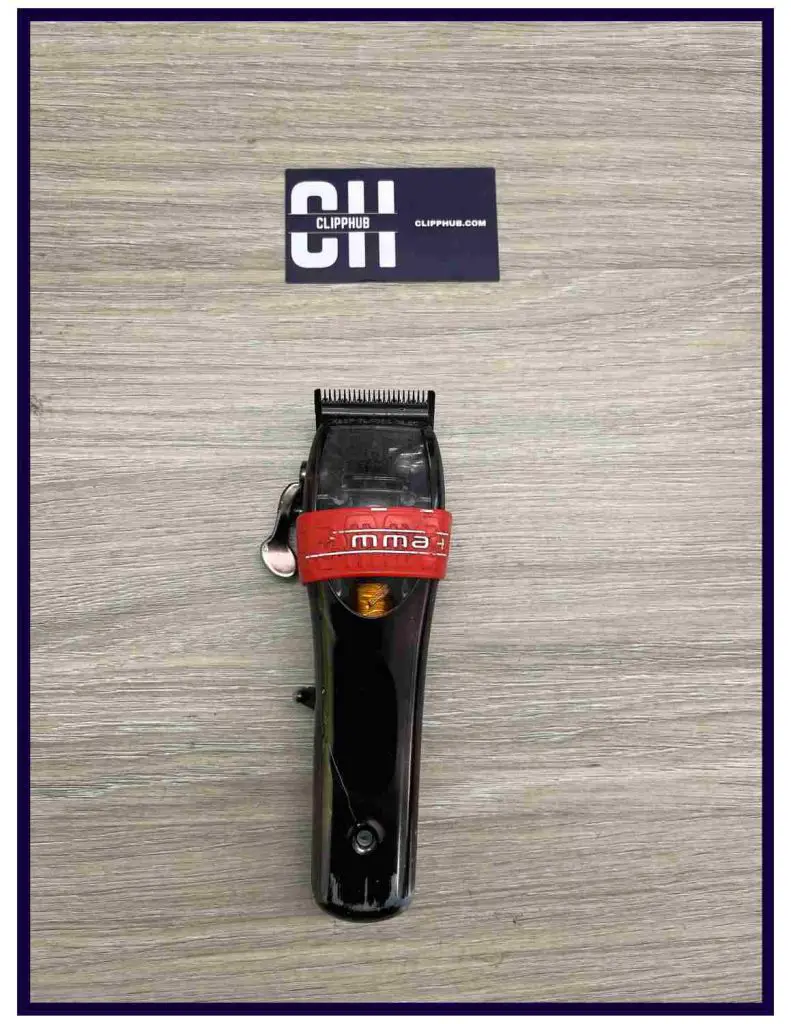 Another area to compare is the motor performance. While the Instinct features a Vector Motor with Intuitive Torque Control, as previously mentioned, the Mythic clipper is equipped with a Linear Magnetic Motor.
This motor type offers low noise and minimal vibration, which is beneficial for those looking for a quieter cutting experience.
In conclusion, both the Stylecraft Instinct and Mythic clippers have unique features tailored to suit different user preferences.
Verdict and Recommendation
I found the Stylecraft Instinct to be a reliable and efficient cordless hair clipper.
With its Professional Vector Motor that runs at 11,500 strokes per minute, it provides a smooth and precise cut.
The Intuitive Torque Control further enhances its performance by detecting resistance and adjusting the torque accordingly.
The 4.4 out of 5 stars rating from the users on Amazon confirms the Clipper's good performance.
The reviews on YouTube also provide valuable insights into its pros and cons. A few users have reported minor issues, but they seem manageable.
To sum up, I recommend the Stylecraft Instinct for both professionals and home users looking for a reliable cordless hair clipper. It has a long battery life, useful features, and a performance that ensures a satisfying haircut experience.
However, always consider personal preferences and specific requirements before making a purchase.
FAQ
If you found this StyleCraft Instinct Clipper Review helpful, check out other articles below.