Hair Clipper Maintenance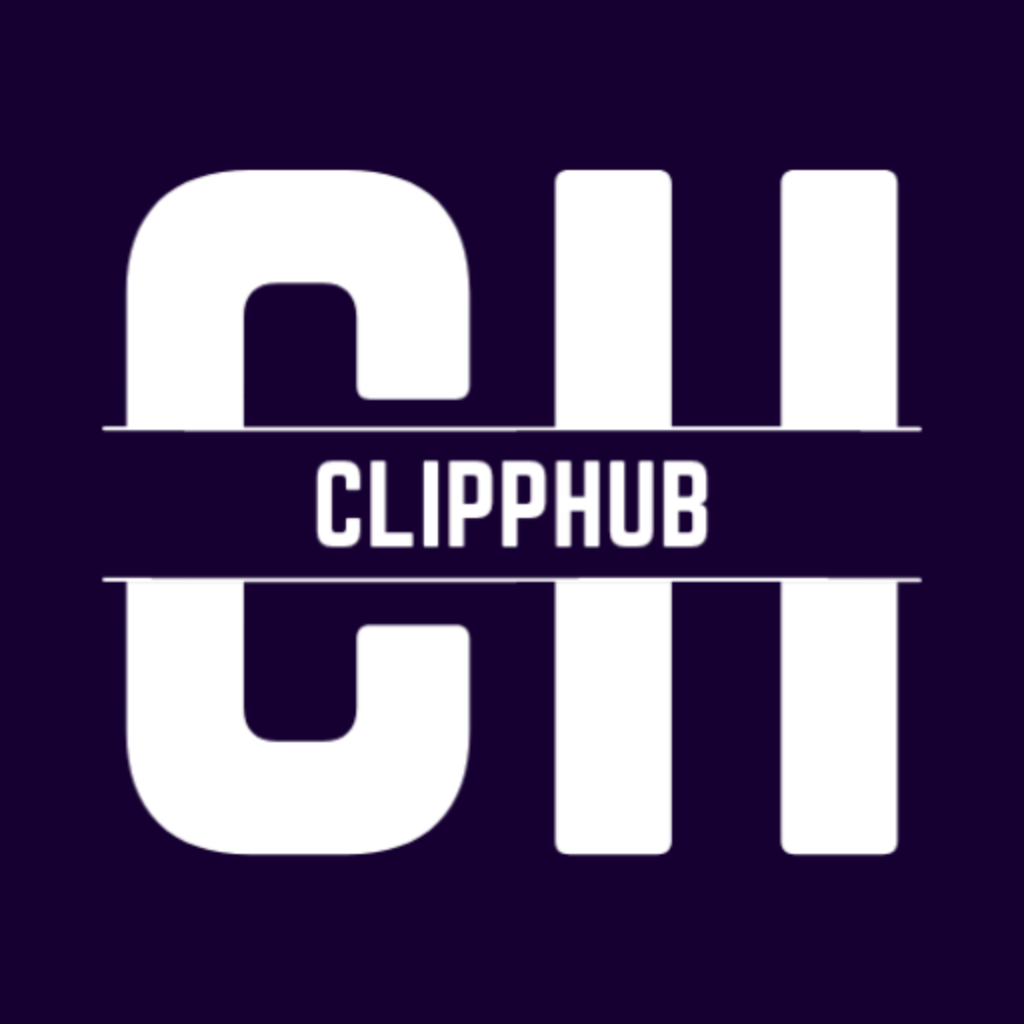 UNREALISED POTENTIAL
Our hair clippers need care. They very best treatment. It is vital we understand how to provide such treatment. Sadly, most of us fail to realize our clippers' dormant capabilities but not the very best barbers.
They realize the importance of maximizing their clipper's abilities. Getting their clippers to work for them, not the other way around. I figured this out late but still made the change. Here's how I did it.
You must learn your way around your hair clippers. 
But the information you consume must be focused, direct, and easy to digest. 
It must be easy. Confusing information can be frustrating. At times it can be more damaging than beneficial. I found this out the hard way. 
When I bought my first pair of wahl clippers, I knew I had the potential to produce the best cuts.
Without hesitation, I jumped right into cutting hair. It didn't matter who, it could've been myself or the client, I just wanted to use my clippers. 
At first, they worked great. The blades glided through the hair with no problem. The work I produced from start to finish was solely down to my clippers working at their best. Working for me. 
But over time, I noticed something. My clippers began to feel off…they weren't as smooth, they didn't cut as clean, and they just seemed to rapidly fall off a cliff. 
I had maintained them well. I cleaned, sterilized, and oiled them well but it seems to have no effect. I was sure I did it right to my knowledge but was I wrong?
Hunt For Knowledge
I searched the whole web. The process wasn't fun. I was met with Scattered information, confusing information, and outright false information. 
I just felt I was going in circles. I needed a resource that provided direct information with no fluff. With my senior barber mentors, we worked to put the most informative information into an easy-to-digest resource. 
It took its time, but we got there. 
We may have found the knowledge, but was it right? 
We had to test. On finding the information, we tested it out on our clippers. We made sure to get maintenance right. We found after testing that some information on the web was wrong, and some unique but the information that worked was revolutionary.
On applying the information they felt brand new. Actually slightly better. I felt more ambitious with my blades and my clippers could certainly keep up. Finer cuts, newer cuts, and cleaner cuts, all became a breeze. 
But why keep the formulas to maintain me? I knew the information gathered could help. So the clip hub maintenance page was formed.
Browse For Growth
The Clipphub hair clipper maintenance page is your guide to correct clipper care. Each article is intensely researched and tested by the most passionate barbers in the field. 
Easily digestible information is placed into simple-to-understand articles that will guide you on how to treat your clippers right. 
Articles on how to clean rust to avoid dangerous infections that can lead to folliculitis and tetanus which are found in 12% of all blades left in damp locations a taste of the knowledge you receive. 
Receive the newest articles weekly serving topics lacking on the World Wide Web. 
Your Best Cuts Awaits
Don't hesitate to realize the true capabilities of your clippers. Browse and around, check an article. Feel the cloud of doubt drifting away as the knowledge you have been searching for becomes instantly clear. We're sure we'll instantly answer what you've been asking.
We're sure you'll enjoy the peace of mind you'll receive when your questions a answered. But at any point, if you disagree or don't receive the results you want, contact Clipphub at any time to reach out and voice your conversation. 
Unlock your clipper's potential now, Check out the articles your next piece of work depends on it.