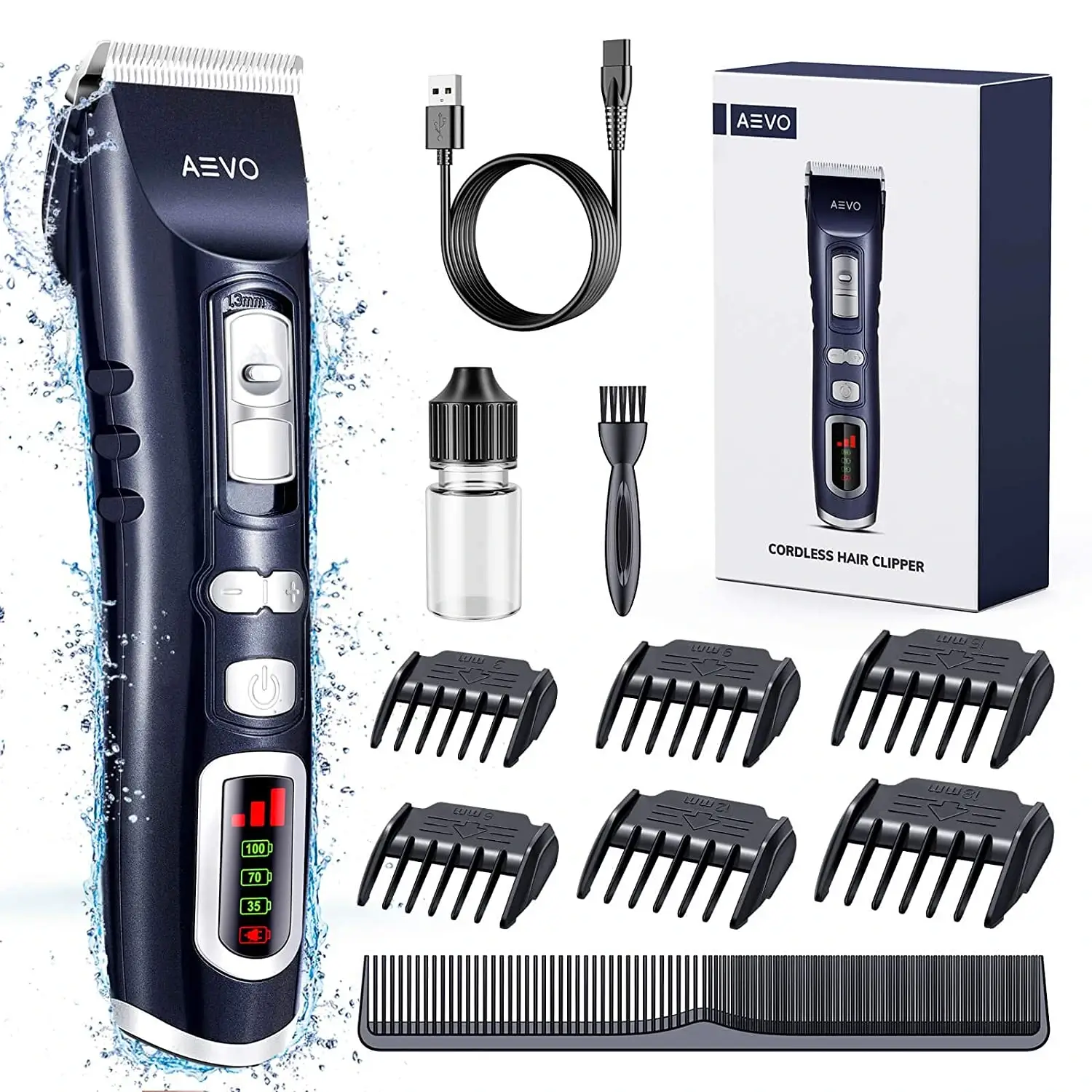 Who doesn't want a sharp-looking haircut?  A sharp haircut can make you look put-together and polished, no matter what the occasion.
However the right tools will be needed to get you there, In this post, we take a look at one of the most popular cordless hair clippers on the market and what makes it so popular.
[wptb id=6758]
Our Verdict
If you're looking for a high-quality hair clipper that's ultra quiet and easy to clean, then the Aevo hair clipper is a perfect choice. This top-of-the-line clipper comes with a detachable blade that makes cleaning a breeze. It's also rechargeable, so you'll never have to worry about running out of power. Plus, its sleek design makes it easy to handle and manoeuvre.
Pros
Precision Trimming
Self-sharpening -long-term professional use 
USB rechargeable 
Digital display 
Ultra quiet 
Easy remove blade for cleaning
Cons
1. Battery life may be great, to begin with but can slowly become bad 
2. Progressively becomes loud over time
Cordless rechargeable hair clipper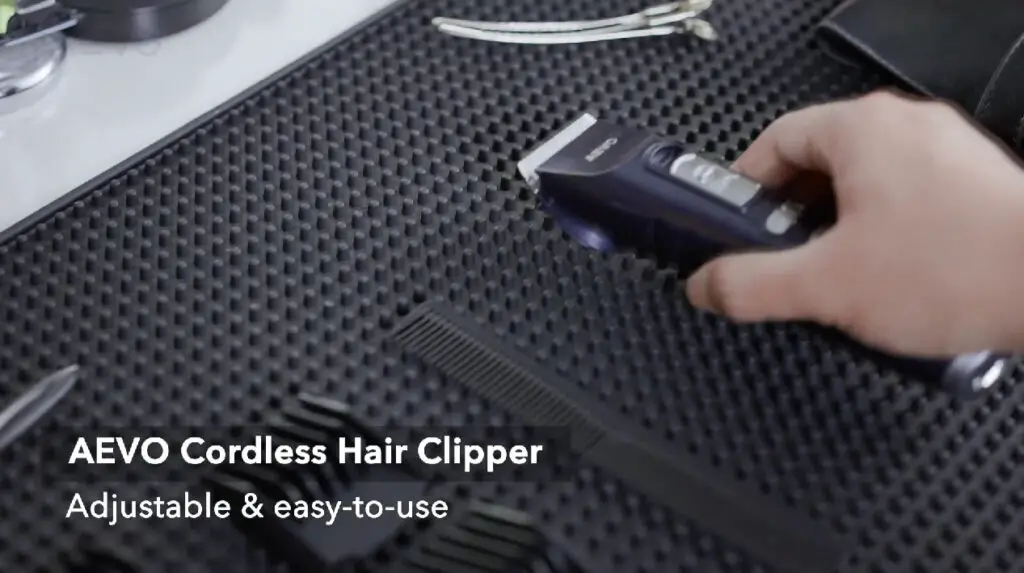 The Aevo hair clipper is excellent for home and professional use, and it's easy to use thanks to its intuitive design. The hair clipper comes with everything you need to get started, including a USB charger, All you need is a 2-hour charge for 5 hours of uninterrupted cutting  Plus, it's built with a titanium body, so you can be sure it's built to last.
Titanium smooth trim and a range of attachments.
The hair clipper arrives with 4 blade lengths and 6 guard combs so you can get straight to cutting any hairstyle. The clipper is also equipped with rust resistant titanium ceramic blade it can tackle all hair types without you worrying about being weak or dulling blades.
Ceramic with 3-speed lengths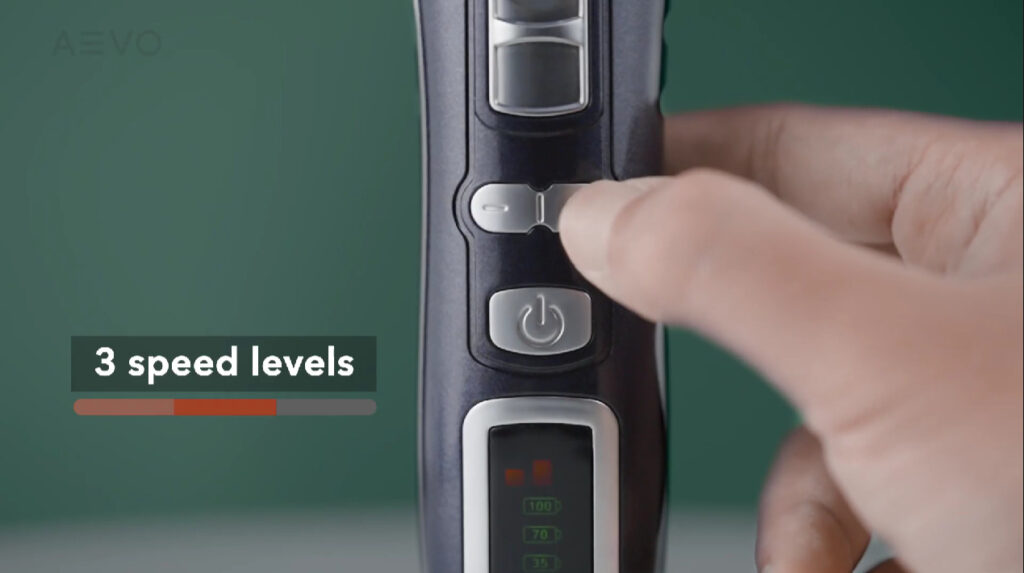 Sometimes it's hard to find the perfect pair of clippers for your hair type, but this powerful device has three-speed settings that will accommodate any thickness. The ceramic blades ensure an even and smooth cut every time.
With three speed settings to choose from (the lowest setting is perfect for short styles), there's a speed just right for every type of head.
Aevo cordless hair clipper is Skin safe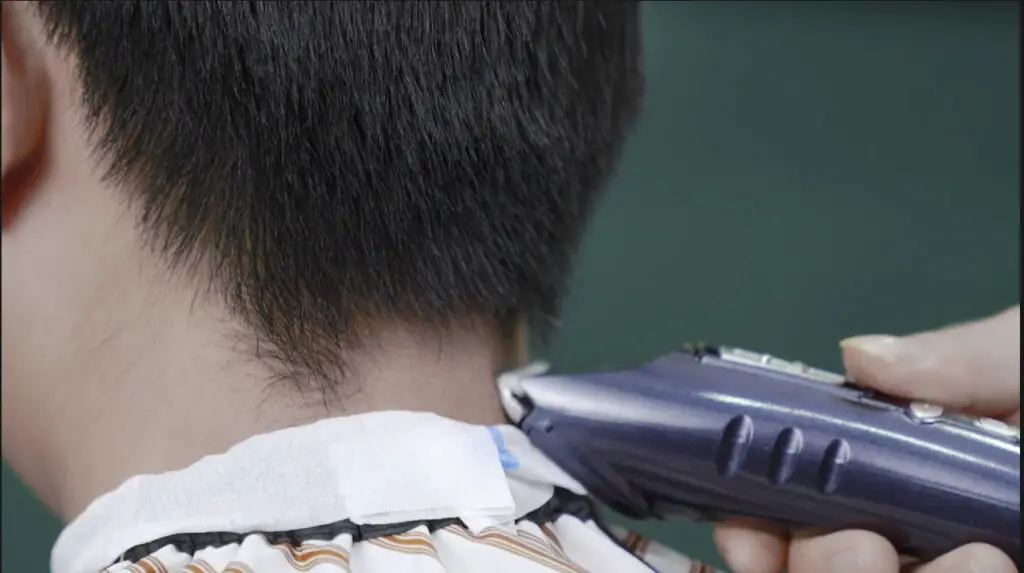 The hair clipper is made with stainless steel blades that are skin-friendly and safe to use. Such skin-friendly features make it ideal for those with sensitive scalps. The clipper is also designed to be comfortable to grip and hold, even for those with larger hands. The clipper is just engineered for easy use.
Easy to clean Head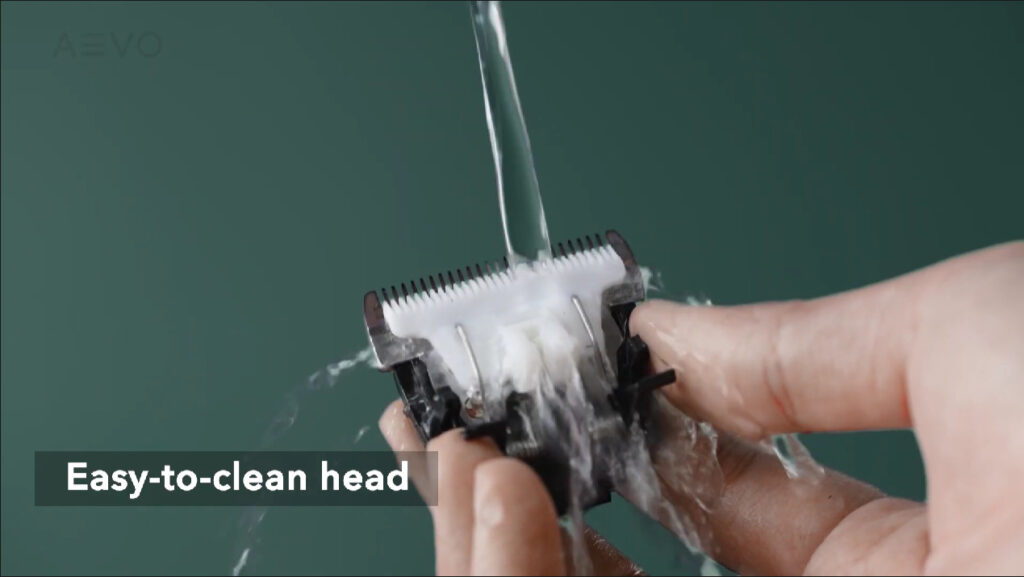 The head of the Aevo Cordless Hair Clipper is easy to detach and clean. You can easily wash away hair and oil without the fear of rusting. Such flexibility ensures you will have a sharp, clean pair of hair clippers that will last you for years.
This is important because it helps to keep the clipper working properly and prevents the build-up of hair which affects the performance of clippers.
Aevo cordless rechargeable hair clipper waterproof hair trimmer
This hair clipper comes waterproof, making it a great choice for those who are looking for a round trimmer able to brave all hair forms. With such a querk, you can cut hair wet without the fear of rust or damage to the motor. This is a feat not many other hair clippers can perform. 
The waterproof hair trimmer is the perfect product for people who don't have time to perform complete hair clipper maintenance. You can easily wash away hair when finished with a hair cut. It can be used in either dry or humid conditions, which makes this an excellent choice no matter where you're going.
Final thought:
If you're in the market for a new hair clipper, we highly recommend checking out the Aevo cordless rechargeable hair clipper. This beauty is easy to clean and perfect for traveling. 
Plus, with the hair clipper being waterproof, you can use it on a wide range of hairstyles and situations without having to worry. Ready to give it a try? Click on the image at the top of the post.
Have fun looking your best
If you would like to know other great hair clippers available please take a look at my best hair clippers buyers guide.
FAQ
how long do you charge aa rechargeable batteries?
AA batteries should be charged up until a green light flashes on the charger. After this point the batteries are fully charged and ready to be used.
How long do rechargeable batteries last for?
Rechargeable batteries can last 500-100 charges before they lose their ability to remain power.